If a size and firmness are listed as 'in stock', that means they ship out within a day or two. If it is 'available on backorder', the current production time is between 1 day and 1 week, depending on the popularity of the model.
Before choosing a firmness, be sure to check out our Firmness guide!
Take on the devilish angel herself with Passel's spiny beast of a horsecock, now available as an adult fantasy toy! The long, slender shaft is great for depth-play and reaching the upper limits, while the semi-flared head stands as a barrier both to entry and exit, making sure it stays exactly where it should. The tapered tip helps with getting started, and the wide medial ring provides great tactile feedback at just how much has been taken.
This toy is available in multiple sizes and firmness to make even the toughest connoisseur meet their maker. Order from 'small', which is anything but, to 'large' which is a life-sized representation of the real thing itself.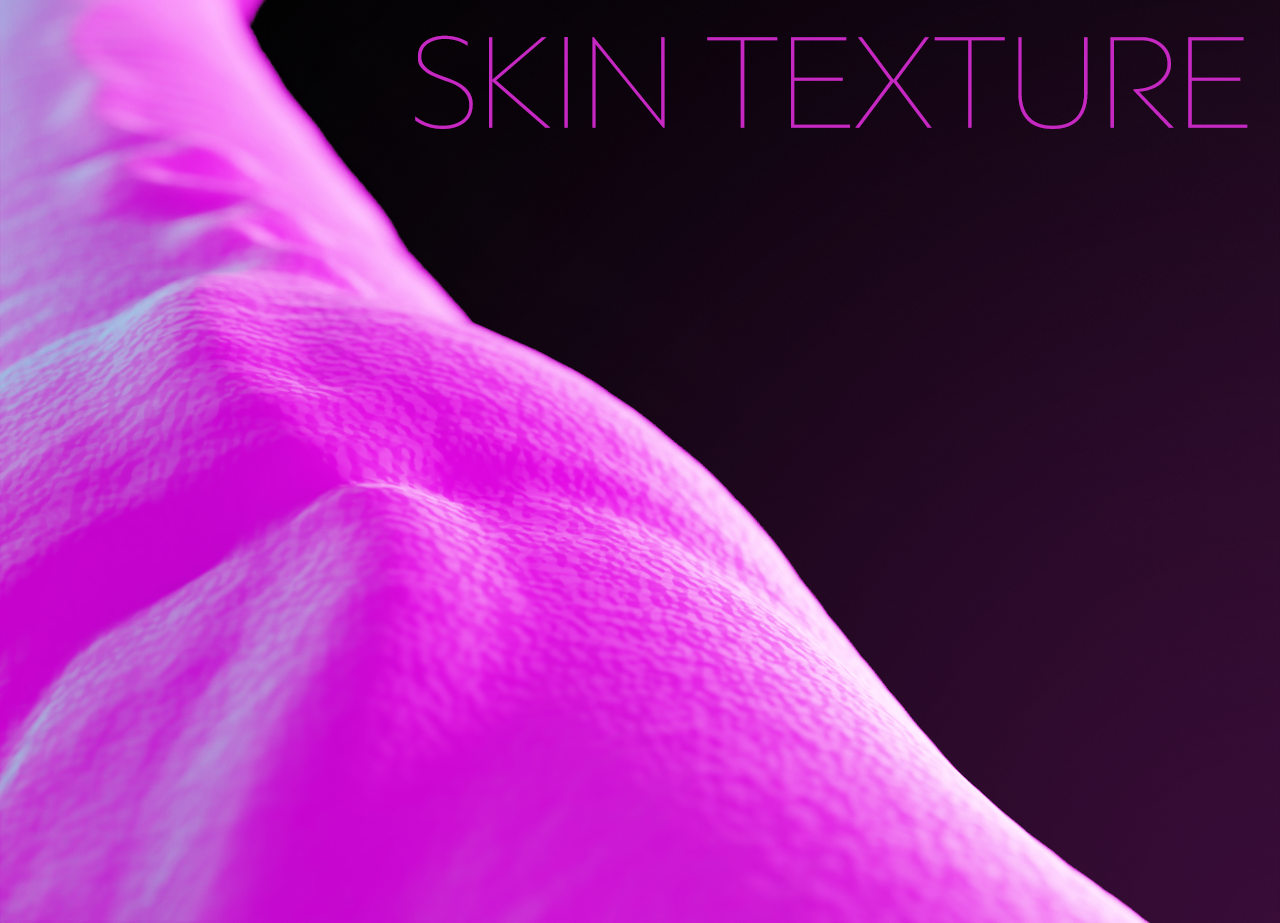 While glossy and smooth toys can be fun, Passel features a skin-like microtexture, making the surface rougher and more realistic. This provides a bit more friction, and a less toy-like appearance.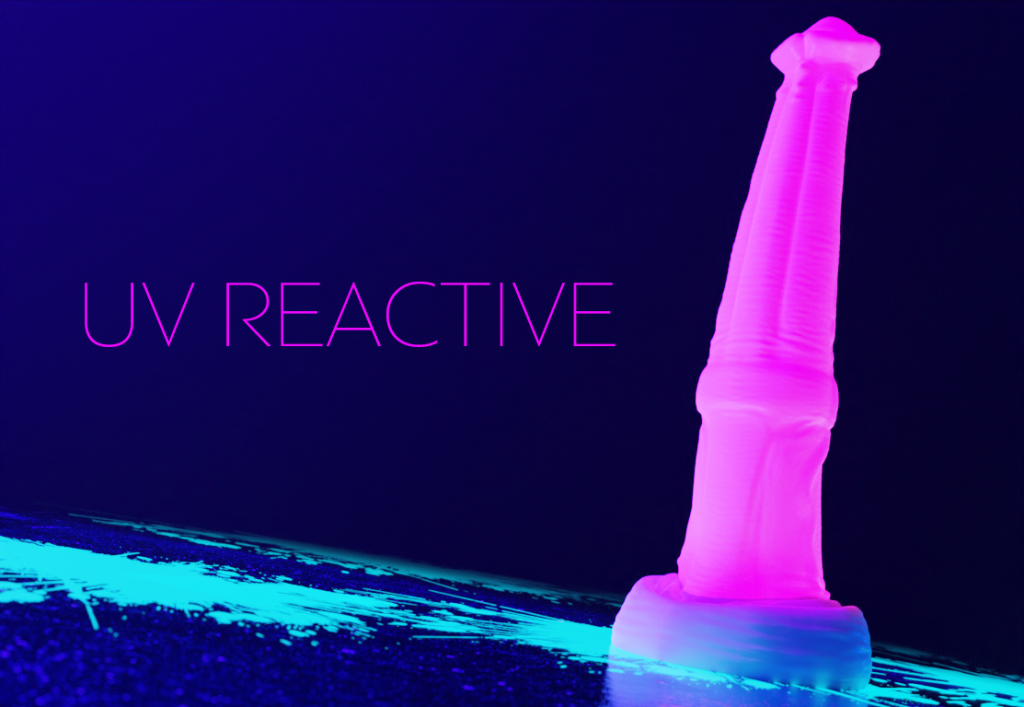 When under ultraviolet light, Passel glows a vibrant pink. Makes for a great decoration at those deep afterdark room parties or artistic "photoshoots".
All sizes come with a suction cup bottom at no additional cost, which combined with the wide base allow the toy to be mounted easily to most surfaces. The suction cup is designed to hold firm from all directions, but release easily with a single finger when the pointed 'top' of the base is pulled away from the wall. The white base will always be cast into firm silicone, ensuring the suction cup performs at its best.
Passel size chart
| Size | Small | Medium | Large |
| --- | --- | --- | --- |
| Usable volume (ml) | 218 | 437 | 874 |
| Usable length | 8.4 in | 10.6 in | 13.4 in |
| Height | 9.4 in | 11.8 in | 15 in |
| Flare diameter | 1.4 in | 1.9 in | 2.3 in |
| Shaft diameter (avg) | 1.6 in | 2 in | 2.5 in |
| Medial ring diameter | 1.8 in | 2.3 in | 2.9 in |
| Base diameter | 1.8 in | 2.4 in | 3 in |
| Suction cup | Yes | Yes | Yes |
| Base firmness | Firm | Firm | Firm |
| Weight (lb) | 0.9 | 1.7 | 3.4 |